Address
4198 Cox Road Suite 114
Glen Allen, Virginia 23060
In her 8 years of experience in the Richmond Real Estate market, Tonya Kern has assisted hundreds of families as they navigate their path to homeownership. Over the course of her career, she has held key roles for two of Richmond's top-5 builders — first as a Sales & Marketing Representative and more recently, as a Sales Manager.
Over the most recent year and a half, she has brought that skillset and expansive knowledge of the home buying process to the position of Loan Officer. She has used her exceptional problem-solving skills and willingness to help, no matter the circumstances, to deliver top-notch service to many families in Virginia looking to purchase their next home. Whether you are looking to purchase an existing home, a new construction home, or refinance your current mortgage — Tonya is ready to deliver the same fantastic experience every time.
Tonya relocated to the Richmond area from her home state of Delaware over 14 years ago, and she currently resides in Mechanicsville with her husband, Rob, and daughter, Aiva. She is passionate about volunteering her time in the Richmond community and can often be found volunteering with Habitat for Humanity, or at Maggie Walker Governor's School where her daughter is a Senior. She holds the positions of Secretary and Membership Co-Chair on the council of Professional Women in Building. In her spare time, Tonya enjoys crafting, cake decorating, and cuddling with her Yorkshire Terrier, Nittany.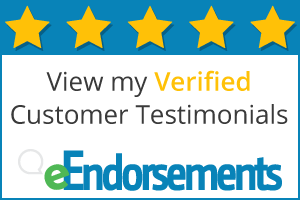 Essential Homebuyer Resources
Read the latest articles from our team
Let's Get In Touch
Send me a message below or give me a call at 804-396-2301.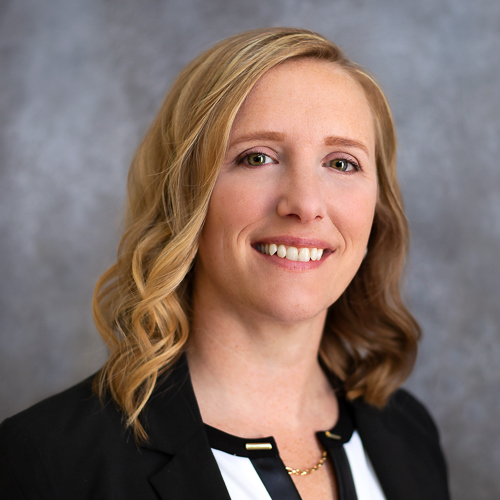 Tonya Kern
Loan Officer
NMLS #1021668
Address
4198 Cox Road Suite 114
Glen Allen, Virginia 23060
Phone
Mobile