Our Mission Is To Make It Easy To Amaze Every Customer
Amaze Every Customer
Understand that every loan has a personal story behind it. Our goal is to uncover that story and ensure it has a happy ending.
Establish a Positive Team & Family Spirit
Create an inclusive environment centered around sharing knowledge, ideas, and a positive attitude.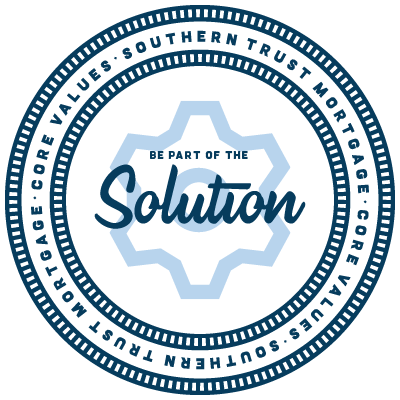 Be Part Of The Solution
Take responsibility for your actions, engage with your teammates, and explore all options to obtain the best solution.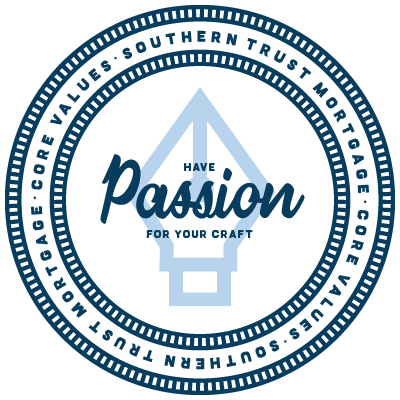 Have Passion For Your Craft
Master your role on our team to improve your ability to lead others and enhance the customer experience.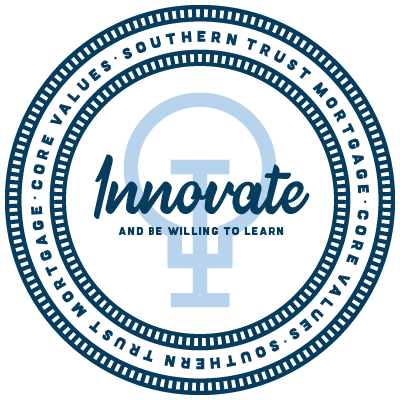 Innovate & Be Willing To Change
Create an extraordinary experience by using your imagination and by stepping outside of personal comfort.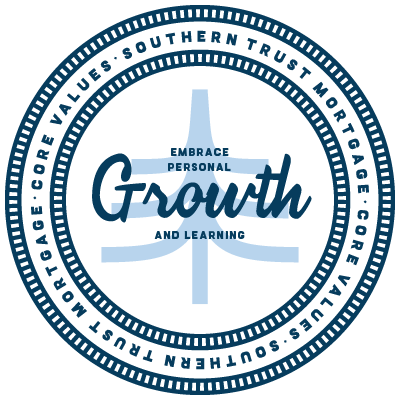 Embrace Personal Growth & Learning
Commit to individual development through continued education, listening to others, and serving our communities with empathy.
What Our Team Members Are Saying About Southern Trust
"I keep waiting for the other shoe to drop. Southern Trust has been everything we were told and then some."
Pat Miller
Senior Loan Officer | NMLS# 698968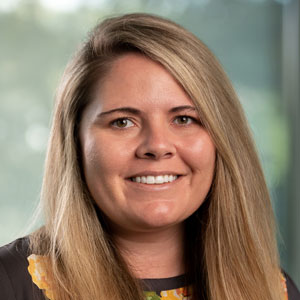 "If you want a company that simply values customer service, creatively thinks of new ideas, and consistently promotes from within, then this is the place for you."
Allison Wood
Corporate Operations Manager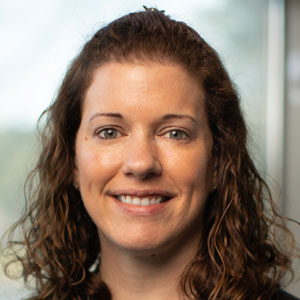 "I can walk down the hall and have a cup of coffee with the owners. They ask me how my kids are doing. They know their names. Where else does that happen?"
Liz Clements
Director of Post-Closing Operations
Previous
Next