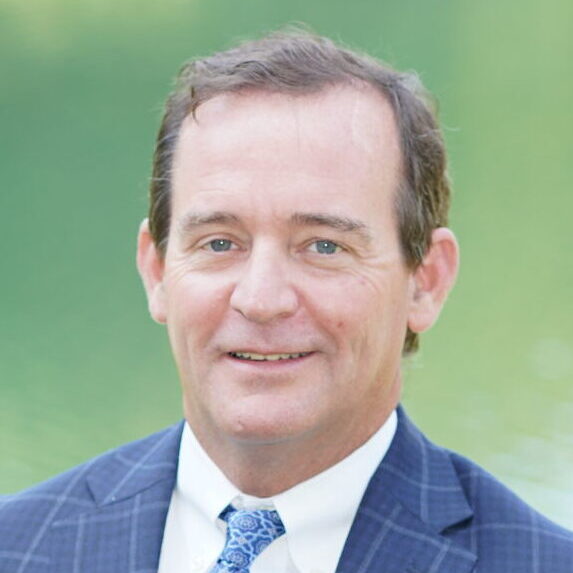 Brad Shoemaker
Sales Manager / Sr. Loan Officer
NMLS #207069
Licensed in: DC, FL, MD, NC, TN, VA
Apply Online
Download App
Address
295 Bendix Road, Suite 400
Virginia Beach, VA 23452
With extensive mortgage banking and customer service experience, Brad Shoemaker knows that every client has individual needs.
Brad specializes in several home loan programs as well, including First-Time Homebuyers, FHA, VA, USDA, Conventional loans, and more. While he lives in the Virginia Beach, Virginia area, he is a licensed Loan Officer in DC, FL, MD, NC, TN, and VA.
His tremendous knowledge of the various mortgage products available and industry savvy enables him to help each client select the best financing option to meet their short and long-term goals. A testament to his work ethic and dedication, Brad has received recognition as a member of the 'President's Club' for top loan producers.
Brad, a Virginia Beach native and a graduate of Norfolk Academy and Hampden Sydney College, has established an enviable reputation in the Hampton Roads community for his commitment to excellence. His knowledge, eagerness to exceed customer expectations, and professional dedication have earned him the respect of many satisfied clients and peers.
Brad currently resides in the Virginia Beach Oceanfront area with his wife, Traci, and three children. During his free time, Brad enjoys playing golf and spending time with his family on the beach.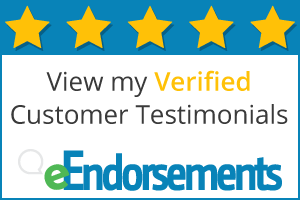 Essential Homebuyer Resources
Read the latest articles from our team
Let's Get In Touch
Send me a message below or give me a call at 757-217-3207.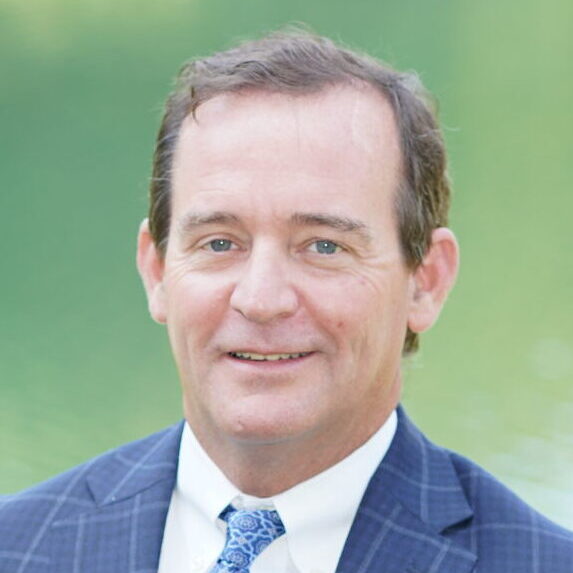 Brad Shoemaker
Sales Manager / Sr. Loan Officer
NMLS #207069
Address
295 Bendix Road, Suite 400
Virginia Beach, VA 23452
Phone
Mobile