Address
170 Jennifer Rd Suite 335,
Annapolis, Maryland 21401
Since market conditions, mortgage programs and guidelines change frequently, it is important to work with a seasoned mortgage professional who can give you quick and accurate guidance – Margaret is that person.
Margaret is committed to providing borrowers with outstanding customer service, and to helping them make an informed decision about the mortgage that will best suit their needs. Over her thirty-seven (37) year career, she has funded transactions from First Time Buyers to Super Jumbo Loans, simple purchases to construction permanent transactions, and a few out-of-the-box transactions for self-employed borrowers.
Margaret is licensed in MD/DC/VA/DE. Southern Trust Mortgage, LLC is licensed/registered to conduct business in fourteen (14) states across the Southeast, Mid-Atlantic and the Northeast United States.
A Bit More About Margaret:
Known for her availability and communication
Strong Market Knowledge
Member of the Mortgage Action Alliance Group
Member of the Legislative Committee – Maryland Mortgage Bankers and Brokers Association (MMBBA)
Professional Women – MMBBA
Many past President's Club awards for production and performance
The CAPITAL Readers' Choice Winner – Best Mortgage Broker
Contact Margaret with your questions as you move forward with this process and allow her to lead you toward your new home!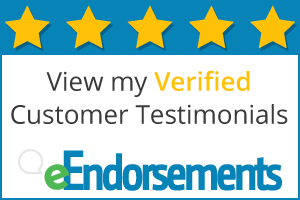 Essential Homebuyer Resources
Read the latest articles from our team
Let's Get In Touch
Send me a message below or give me a call at 410-271-3968.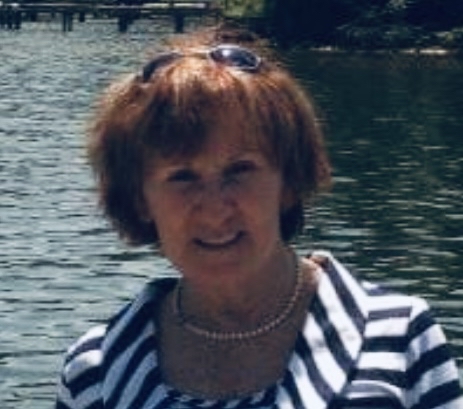 Margaret Templeton
Loan Officer
NMLS #184344
Address
170 Jennifer Rd Suite 335,
Annapolis, Maryland 21401
Phone