Address
4198 Cox Road Suite 114
Glen Allen, Virginia 23060
"Thank you for the opportunity to help. I understand that my clients want a relationship with their lenders that is based on clear communication, transparency, and trust. I take a consultative approach to the mortgage process. By working with you to consider all of your options together we can find the best mortgage solution for your unique situation. I appreciate everyone that makes the decision to trust me as their mortgage advisor and I pride myself on being personally available to help guide you through the mortgage process."
– Derrick Whitfield
Growing up locally in Richmond, Virginia Derrick understands the local market and the unique lending needs of our community. Derrick purchased his first home in the Midlothian neighborhood and was inquisitive with the home-buying process and impressed by how the Realtor and Lender team worked together with him and his family. This first impression along with Derrick's curiosity started his journey in the mortgage business. Being able to apply his understanding of consultative sales processes and business development to the mortgage business has been a track record of success for Derrick and his clients. Derrick currently lives in Powhatan Virginia with his wife Christina, their four sons Colton, Dylan, Bowen, and Hayden as well as their Chocolate lab Mocha and their crazy bird dog Dolly. Derrick and his family enjoy living in RVA and you can often find them out sampling our restaurants or attending local events. They enjoy camping, fishing, swimming, and especially live music.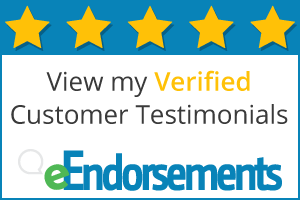 Essential Homebuyer Resources
Read the latest articles from our team
Let's Get In Touch
Send me a message below or give me a call at 804-366-6542.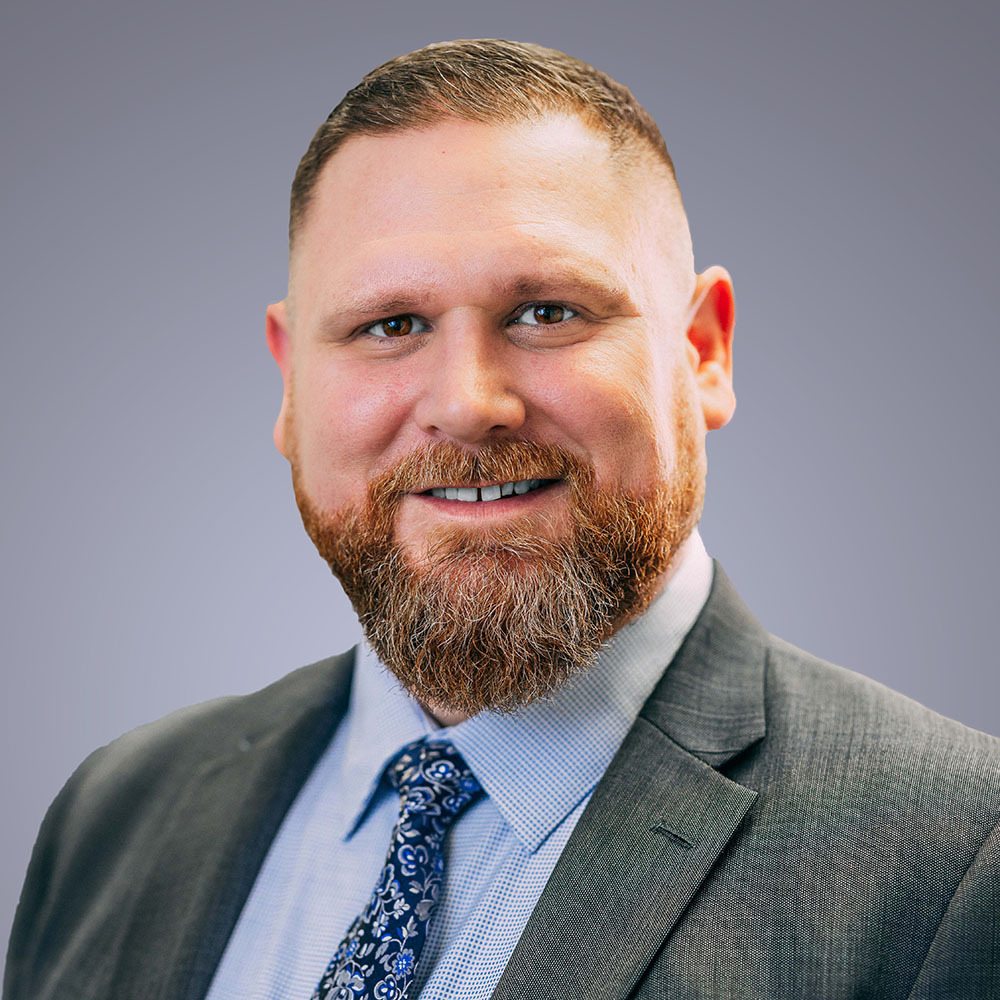 Derrick Whitfield
Loan Officer
NMLS #1569883
Address
4198 Cox Road Suite 114
Glen Allen, Virginia 23060
Phone