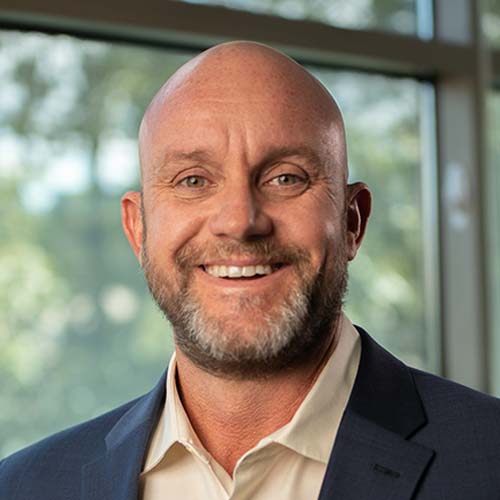 Andrew Kellam
Branch Manager / Loan Officer
NMLS #200234
Licensed in: FL, GA, NJ, NC, PA, SC, VA, WV
Apply Online
Download App
Address
295 Bendix Road, Suite 400
Virginia Beach, VA 23452
We are proud Andrew has been with Southern Trust Mortgage for over 20 years.
Andrew is proud to specialize in many home loan programs including first-time homebuyers, FHA, VA, and conventional loans. Currently, he is licensed in every Coastal state from NJ to FL, although his concentration is in his own back yard of Hampton Roads, VA.
A Virginia Beach native, Andrew graduated from Cox High School and continued his education at Virginia Tech, where he received his Bachelors in Chemical Engineering – go Hokies! Andrew is known for his vast mortgage product knowledge and excels at advising his team of loan officers and clients. His focus this year is offering high-value client consultations in navigating the tedious underwriting and compliance requirements of today's mortgage environment. Andrew is an avid golfer and fisherman. He also enjoys traveling with his family and friends and is especially proud of his family which include his wife of 8 years and 2 young children that keep him busy!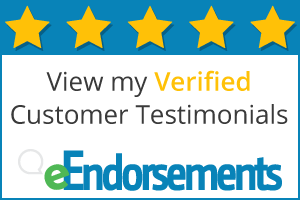 Essential Homebuyer Resources
Read the latest articles from our team
Let's Get In Touch
Send me a message below or give me a call at 757-217-3206.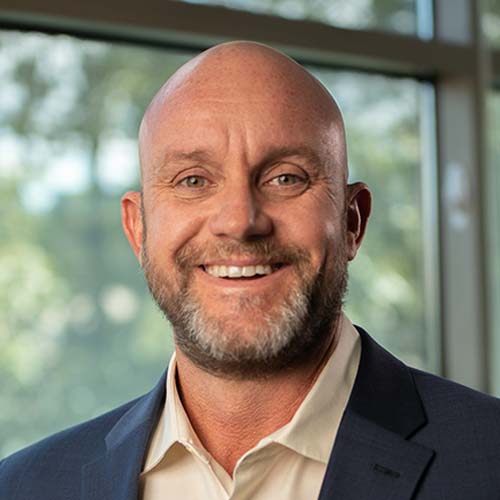 Andrew Kellam
Branch Manager / Loan Officer
NMLS #200234
Address
295 Bendix Road, Suite 400
Virginia Beach, VA 23452
Phone