Ritchie Love is a Senior Vice President/Regional Manager based out of Charlotte, North Carolina for Southern Trust Mortgage.
Ritchie and his team are responsible for growing Southern Trust Mortgage in the NC, SC, TN, FL and GA regions. His experience and finance background allow him to educate, inspire and lead loan officers to success. Ritchie has been in the business since 1993 and, prior to his role as a regional manager, spent 19 years as a successful loan officer.
Ritchie and his team at Southern Trust Mortgage understand the unique challenges of the mortgage industry. As a Charlotte-based regional manager, Ritchie works to constantly embrace new technology, employ the best within the industry, and ensure that each loan officer at Southern Trust Mortgage grows and elevates their business. Ritchie provides his team with the tools they need to focus on building their business.
Ask Ritchie about Southern Trust's 5/5 ARM TO $729,750 1 LOAN NO MI and other incredible programs to increase your business!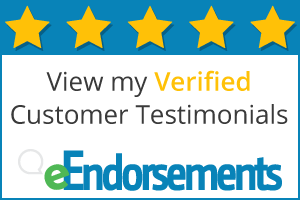 Essential Homebuyer Resources
Read the latest articles from our team