It's A Big Decision! Choosing a lending partner can make all the difference and Josh is here to help.
Josh strives to structure loans that meet and exceed his customer's expectations. You might be a Real Estate professional who needs a reliable and dependable lending partner for your clients or maybe you are an individual who is purchasing your first home, an investment property, refinancing, or might just need simple mortgage advice. In any situation Josh and his team of mortgage experts will work hard to find the best loan solution for you.
Born and raised in the Greater Charlotte area, Josh's knowledge of the local market along with his experience working for the Nation's #1 Mortgage and Real Estate training company make him the perfect choice for borrowers and agents who have high service expectations. His work ethic and strong commitment to client service allow his borrowers confidence that they can experience a smooth and stress free closing.
Josh works with an experienced team of local processors and in-house underwriters who leverage years of experience to ensure loans close quickly and efficiently. At Southern Trust Mortgage my team will offer that experienced but very personal touch that is unmatched in today's Industry. We offer a variety of products and programs, including FHA, VA, Conventional, USDA and Construction/Perm loans, as well as several Down Payment Assistance Programs to help you achieve your goals.
Read more...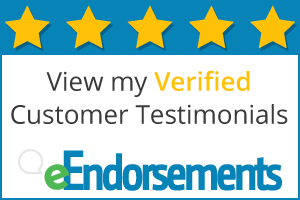 Essential Homebuyer Resources
Read the latest articles from our team