Address
4433 Corporation Lane Suite 300
Virginia Beach, Virginia 23462
Jim Martin has been in the mortgage industry since February of 1992, and he currently works with Southern Trust Mortgage LLC which is a Virginia Beach owned and operated company.
Here at Southern Trust, we have in house processors and loans that are locally underwritten. Jim Martin currently originates loans in Virginia and North Carolina. Southern Trust is also approved with the Veterans Administration (VA – 100% Financing) and the Federal Housing Administration (FHA). Jim has access to several types of mortgage loans designed to keep your down payments to a minimum as well as the most competitive rates in the industry.
Jim's mission is to be your Personal Mortgage Consultant for life, and he is here to assist you through one of the most important transactions you will ever encounter in your lifetime. Please call Jim before you consider refinancing or purchasing a new home. Jim is here to answer any and all questions relating to mortgages, and first-class service is his top priority.
Currently, Jim resides in Virginia Beach, Virginia with his wife of 23 years and his two twin boys.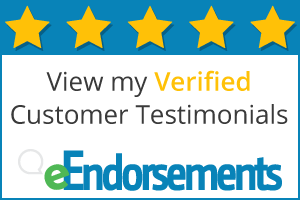 Essential Homebuyer Resources
Read the latest articles from our team
Let's Get In Touch
Send me a message below or give me a call at 757-905-6473.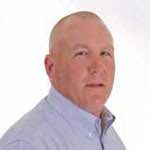 Jim Martin
Loan Officer
NMLS #17715
Address
4433 Corporation Lane Suite 300
Virginia Beach, Virginia 23462
Phone
Mobile
Fax