When it comes to buying, refinancing, or building a new home choosing the right Lending Partner can not only save you money but streamline the process for success!
Jeff has a team of "Rock Star" support staff that will assist along the way to make your dream home come true.
What Client reviews and Realtor partners say?  ………Highly Recommended, Expert Advice, Great Communicator, Highly Accessible, Trusted Advisor, Great Guy!
For most of us our home is the biggest transaction we do in life and I take that responsibility with a serious commitment of meeting and exceeding your expectations, attention to detail, precision and transparency in making sure you get the very best of care is what I'm all about.
Born and raised in Charlotte, lean on Jeff's knowledge of our local markets focusing on closing transactions from all over town to the suburbs, from Lake Norman to Lake Wylie and Monroe to Lincolnton.  If you are buying a second home at the beach or mountains or investment properties Jeff has ownership experience in all and can assist in making sound financial decisions.
The Southern Trust Mortgage portfolio products that we offer are extensive cutting edge and allow for advantages for everything from First Time Home buyers to Jumbo Mortgage Lending, Dr. and Dentist Loans to Investors, we cover all residential lending and do it well ensuring you get the right product and we shop the pricing…..again finding ways to save you money.  If your looking for credit consultation and advice start with us first so the steps you make, get you there faster!
Please browse my website, check out some of the superb loan products, apply online 24/7, use our decision-making tools and calculators, better yet give me a call and let's talk about how we can #MakeHomeHappen.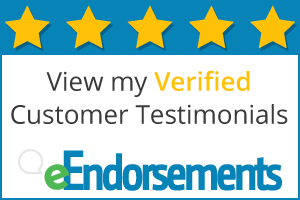 Essential Homebuyer Resources
Read the latest articles from our team