Holly has had the privilege of helping thousands of clients purchase their first homes and their dream homes! She has also helped with refinancing existing mortgages to help her customers achieve their financial objectives.
Holly's biggest strength is her ability to customize the right loan program to fit her client's unique needs. Her attention to detail and dedication to her clients is the reason she has earned the trust of mortgage banking, and real estate professionals throughout the State of Maryland.
Holly was born in Washington, DC, and was raised in Montgomery County. She has been a lifelong resident of the State of Maryland and currently resides in Carroll County, with her husband, two daughters, and an English Mastiff. Holly has enjoyed being active in her daughters' academic and sports activities over the years. As the classic soccer and lacrosse Mom, she even "put her money where her mouth is", playing soccer in a league in Howard County. Holly is also a graduate of the University of Delaware, where she earned a Bachelor of Arts degree in Political Science, before beginning a career in mortgage banking.
Holly can help finance loans in the following areas: DC, DE, FL, MD, NC, OH, PA, TN, and VA.
---
What Holly's clients say:
"Holly Hart is a Star. She helped us for our first home purchase in Columbia, MD, and it went extremely well. I always recommend her to friends, in the area, who are looking to purchase."
"We chose Holly because she was responsive, knowledgeable and provided a comfort level knowing we would close on time."
Holly can be reached at your convenience via phone, text or email!
Read more...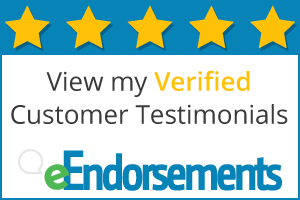 Essential Homebuyer Resources
Read the latest articles from our team