Address
4520 Mint Hill Village Lane, Suite 205
Mint Hill, NC 28227
When you're in the market to purchase, build or refinance a home, you have enough to think about… so let me put my experience and expertise to work for you.
I have been in the mortgage industry since 1992 and have experience in mortgage loan processing, closing, underwriting, training, managing and lending.
I am committed to providing you with the highest quality service, reliability, guidance and trust from beginning to the end of the process.
But best of all, I have a reputation for creating smiles for everyone at the closing table!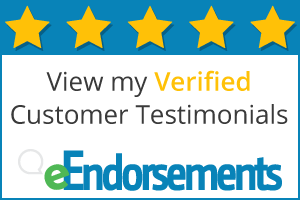 Essential Homebuyer Resources
Read the latest articles from our team
Let's Get In Touch
Send me a message below or give me a call at 704-769-3501.
Cheri Bankhead
Loan Officer
NMLS #504451
Address
4520 Mint Hill Village Lane, Suite 205
Mint Hill, NC 28227
Phone
Mobile