Address
4520 Mint Hill Village Ln, Suite 205
Charlotte, NC 28227
"If someone is going to trust you with something as significant as their home purchase, you have to do it right."-Bruce Myers
Bruce knows that the loan process can be stressful and overwhelming at times.  He takes time with each of his clients to educate them on everything during the loan process.
If you work with Bruce, you have an unwritten contract that you are going to receive great service.
Bruce is available to his clients anytime they have a question, including nights and weekends.
Call or text him at (919) 760-3777.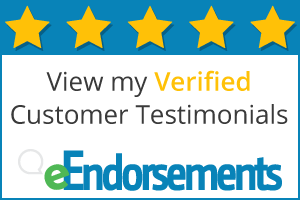 Essential Homebuyer Resources
Read the latest articles from our team
Let's Get In Touch
Send me a message below or give me a call at 919-760-3777.
Bruce Myers
Loan Officer
NMLS #1718818
Address
4520 Mint Hill Village Ln, Suite 205
Charlotte, NC 28227
Phone