Brandon entered the mortgage industry in 2003 as a Junior Loan Officer, assisting Senior Loan Officers of a leading mortgage company in the Charlotte Metro.
In this time, he gained a vast knowledge of the mortgage process and obtained his loan officers license.
Through his continued customer service and professionalism, he has established many valuable professional relationships with a variety of realtors and customers in the Charlotte area.
In addition to mortgage origination, Brandon has worked with an investment firm where he acted as a liaison in assisting delinquent borrowers in bringing their mortgage current. This position provided Brandon with full knowledge and understanding of today's tough economy and in turn, the best way to service his customers, tailoring the best solution for their personal situation. This experience inspired Brandon to reenter the origination side of the mortgage industry and help ensure borrowers are obtaining the correct financing for their needs.
He prides himself on providing excellent customer service and professionalism and is eager and excited to assist you with your mortgage needs!
Owning a home is the American dream – let Brandon help your dreams come true!
Read more...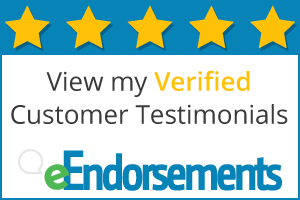 Essential Homebuyer Resources
Read the latest articles from our team